Hello !
This year is flying by so fast!   Only 28 days left to apply for your PFD!  Now is also the time to do your part to help make our community a better place.  We hope you will consider making a gift to Boys & Girls Clubs – Alaska this year.  CLICK HERE to apply for your PFD today!
to keep the doors to our Clubhouse open?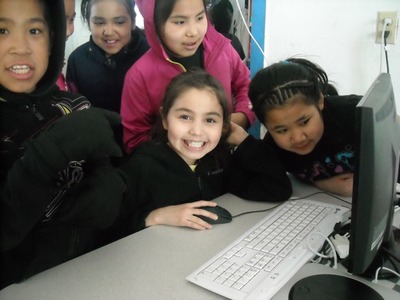 Where will my investment go?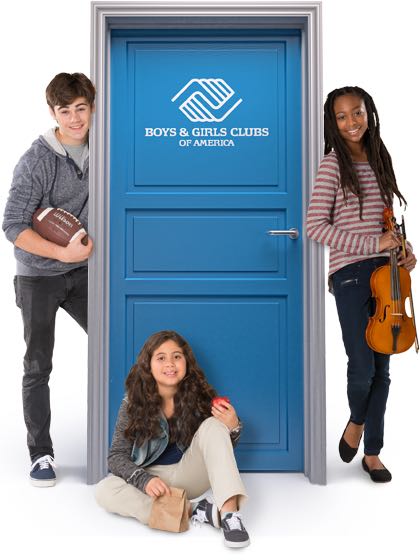 Your gift will reach thousands of  children as young as six weeks old to those who are in their final stretch of high school – in 26 Boys & Girls Club locations statewide.  Kids who participate in our programs are more likely to succeed in school, avoid risky behaviors, and develop lifelong relationships with friends and positive adult role models. We can't think of a better investment than the future leaders of our great state!

Thank You for supporting Alaska's Future Leaders through Pick. Click. Give!

2300 West 36th Avenue, Anchorage, AK 99517 | 907.248.KIDS
[xyz-ihs snippet="Adsense-responsive"]